Michael Jackson's Estate: Family's Claims Of Will Being Fake 'False, Defamatory Accusations'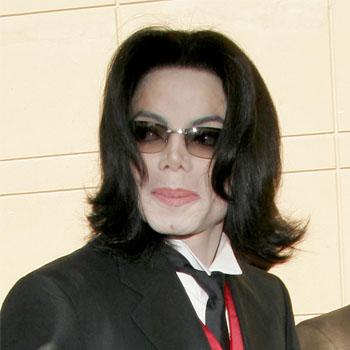 Article continues below advertisement
"Any doubts about the validity of Michael's will and his selection of executors were thoroughly and completely debunked two years ago when a challenge was rejected by the Los Angeles Superior Court, the California Court of Appeals, and finally, the California Supreme Court," famed attorney Howard Weitzman, who's representing Branca and McClain, told RadarOnline.com in a statement. "Under the supervision of Los Angeles County Superior Court Judge Mitchell Beckloff, Co-Executors John Branca and John McClain have diligently carried out their fiduciary duties as well as their obligation to Michael to make sure that his Estate benefits the only family members he named in his will - his mother and his three children.
"We are saddened that false and defamatory accusations grounded in stale Internet conspiracy theories are now being made by certain members of Michael's family whom he chose to leave out of his will. We are especially disheartened that they come at a time when remarkable progress has been made to secure the financial future of his children by turning around the Estate's finances as well as during a time when so many of Michael's fans are enjoying his artistry through exciting new projects launched by his Estate."
Article continues below advertisement
Since Jackson's 2009 death -- a time he was nearly $500 million dollars in debt. -- the executors have earned a whopping, $475 million dollars, nearly getting the number out of the red. In doing so, Branca and McClain negotiated a lucrative deal with Pepsi to celebrate the 25th anniversary of the late singer's Bad album, as well as striking a pact with Cirque de Soleil for a Jackson-themed tour.
None of Jackson's siblings were named in his will, as the sole beneficiaries are his three children and mother Katherine. Jackson personally chose his executors, Branca, a long-time trusted entertainment lawyer, and McClain, a family friend.
RELATED STORIES:
Paris Jackson Tells Oprah: 'People Have Tried To Bully Me'
Paris Jackson Opens Up To Oprah About Dad Michael's Death 'It Never Gets Any Easier'
Paris Jackson: Soccer, Siblings & Starbucks In LaLa Land!