No Wonder She's So Skinny! Diane Kruger Claims 'I Forget To Eat'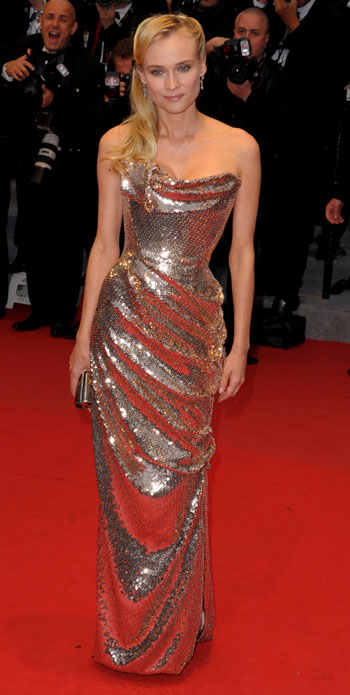 Article continues below advertisement
"I do watch what I eat, but not for weight reasons," she explains. "It will sound really pretentious, but when I am really busy I will forget to eat."
"I feel like I am a little skinny right now because I have just finished a movie and have been flying lots," the actress continues, who just wrapped production on The Host. "I try and avoid all processed food, too."
Instead of spending hours a day in the gym, Kruger maintains that she takes her workouts outdoors.
"I only dance when I go out. For exercise, I tend to like the outdoors. In Paris, I rent a bike in the street and cycle around, and in L.A. I live up in the hills, so I go hiking a lot. I like to stay fit by being generally active."
***
Unfortunately, due to experiencing unusually high levels of traffic we have had to temporarily suspend our comments function. We will resume comments again as soon as possible.