Bristol Palin's Reality Show Bombs!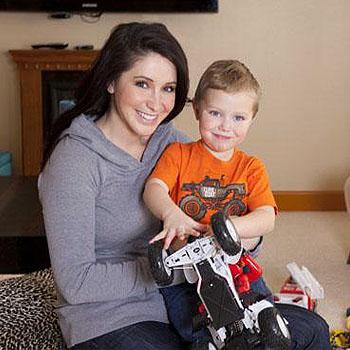 Article continues below advertisement
Sarah Palin's daughter is helming her own show to dismal results – the show's debut bombed with only 726,000 viewers. The second week double episodes aired and those numbers were even lower, with 586,000 watching the first episode and the second dropping even lower to only 426,000 viewers.
As RadarOnline.com previously reported, Bristol's baby daddy Levi Johnston has refused to be on the show with her, despite the shows' focus on him.
"Levi saw Tripp twice in January and shortly after that, Bristol's people offered him about $10,000 to appear on one episode," his current baby-mama-to-be Sunny Oglesby said.
"It's clear they thought it would boost the ratings, but Levi wants nothing to do with her show," Sunny, who is seven months pregnant, says about the interest in having Levi on the show.
Sarah Palin will be featured on the next episodes that air starting at 11 p.m. on Tuesday on Lifetime.