Throwback Thursday! Guess The Hollywood Hunk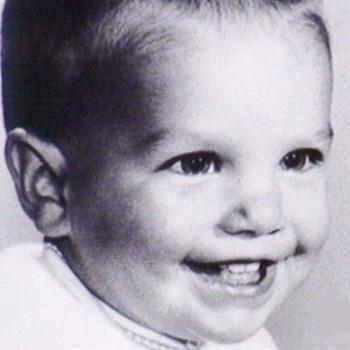 Article continues below advertisement
If you guessed Tom Cruise, you are right! The 49-year-old actor stars in the highly anticipated movie Rock of Ages, which, no doubt, will put a dent in the weekend box office.
The Academy Award nominated star, who stands at just 5 ft.7 in., is one of the most successful Hollywood stars of all time.
Getting his start in 1980s movies Risky Business, All the Right Moves and Top Gun, he has cruised through his career with dozens of blockbusters under his belt.