Caroline Manzo Slams Teresa Giudice Bullying Claims: She's The Worst Kind Of Coward!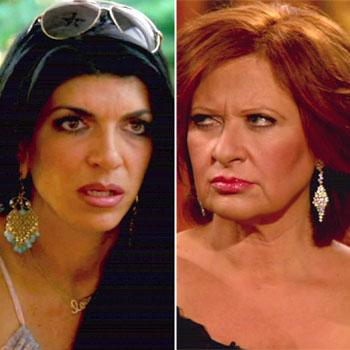 Article continues below advertisement
"She claims we're bullying her? We were the ones who were there for her and she slaps us in the face," Caroline said on camera Sunday night. But she didn't stop there. The 50-year-old housewife continued to slam her former friend.
"It's despicable. That to me is the worst kind of coward -- the worst kind of person. Everything with Teresa is a show. She hits and runs when there's an audience and makes herself look like the victim. Before you have a chance to speak and tell your side of the story, she's gone."