Sister Wives Stars Will Not Be Prosecuted For Bigamy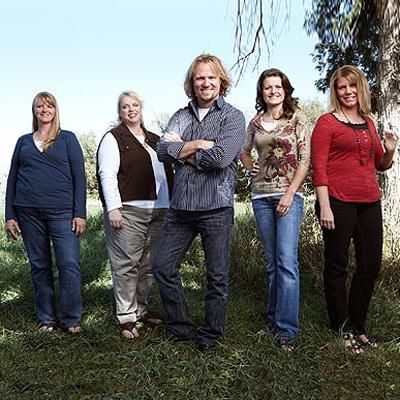 Radar Entertainment Editor
Kody Brown and his four wives can breathe a sigh of relief because no charges will be filed against the polygamist family for bigamy.
The Sister Wives stars were the subject of an investigation which charged that they were practicing bigamy in Utah, where they lived before their move to Nevada in 2011.
Kody, Meri, Janelle, Christine and Robyn filed lawsuits challenging the law against Utah County and the governor and attorney general, but dropped the latter two.
Article continues below advertisement
The Utah County prosecutor Jeff Buham filed a motion to have the case against the county dropped, the Associated Press reported, and in court papers said the criminal case is closed and since the county now has the same policy toward bigamy that the state did – they do not pursue criminal charges for consenting adult polygamists unless they're committing other crimes.
The Browns are still fighting back and have no plans to drop the lawsuit.
Their lawyer, Jonathan Turley, released a statement saying he was pleased the charges wouldn't be filed, but said the state law remains "blatantly unconstitutional."
"I want to express our great relief for the Brown family that this long-standing threat has been finally lifted," he said in the statement. "The family has spent years being publicly denounced as felons by prosecutors and had to move to Nevada to protect their family and children."