Francesca Eastwood & Stepmom Dina Face Off Over Tyler Shields!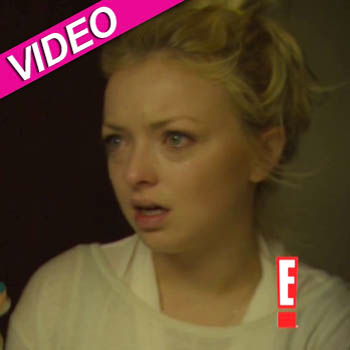 Article continues below advertisement
Francesca goes on to read a damning text from Francesca about Shields: "You immersed this family in Tyler Shields and we rolled with it. Take a look at who you are."
Shields is sympathetic to his girlfriend's problems with her step mom and claims he doesn't want to cause trouble.
"I don't want to drive a wedge between Francesca and her family," the famed photographer says.
You can catch the full family drama on the new episode of Mrs. Eastwood & Company Sunday, June 24 at 10 p.m. on E!