Cha-Ching! Who Topped Forbes Highest-Paid Actresses List?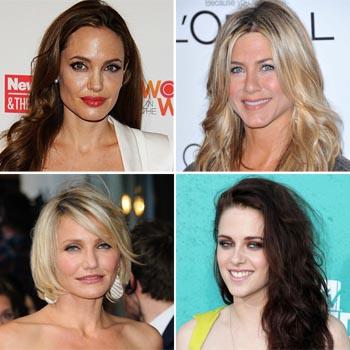 Mirror mirror on the wall, who is the highest paid Hollywood actress of them all?
Beating out her elders, Twilight star Kristen Stewart was named the highest-paid actress in Hollywood on Forbes magazine's annual list, raking in a reported $34.5 million from May 2011 to May 2012 – and RadarOnline.com has the details.
The 22-year-old, who raked in most of her money from her Twilight franchise and Snow White and the Seven Huntsman, was followed by Cameron Diaz, with $34 million, and then Sandra Bullock, who banked $25 million.
Article continues below advertisement