Terminator 3 Actor Nick Stahl Reported Missing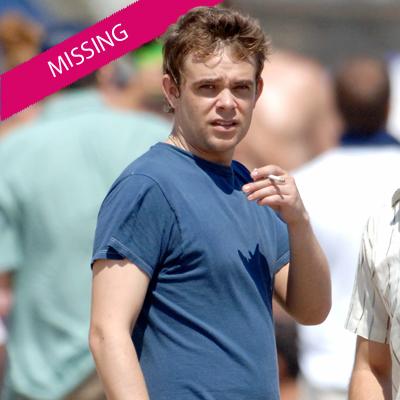 Terminator 3 star Nick Stahl is missing, police tell RadarOnline.com Wednesday.
Stahl's wife filed a missing person's report at the Hollywood division of the Los Angeles Police Department on Monday, officials said, adding she claimed she hadn't seen her husband since May 9.
The 32-year-old actor, also known for his roles in Sin City, In The Bedroom and Carnivàle, has had a history of reported drug use.
Article continues below advertisement