Threats Against Lady Gaga! Indonesia Concert Canceled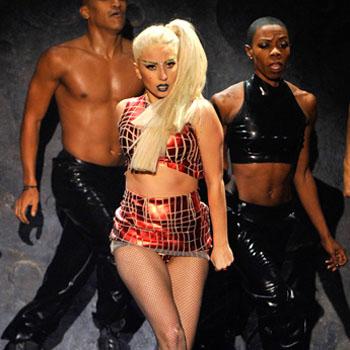 Lady Gaga and her concert promoters tried their best to stand up to Islamist hard-liners who were threatening violence against her if she performed in Indonesia, but they've finally had to pull the plug on the nearly sold-out show.
Extremists claimed the singer's sexy clothes and dance moves would "destroy the nation's morality."
As RadarOnline.com reported earlier this month, with security fears growing, Jakarta police declined to issue permits for the show.
Article continues below advertisement
But tickets remained on sale in the hope a resolution could be found.
By Saturday, Gaga and her team realized there was no way to proceed, even though 52,000 tickets were already bought and paid for.
"There is nothing Holy about hatred," a clearly disappointed Gaga tweeted Saturday once the decision to cancel had been made.
But there's still hope for her fans there.
"I will try to put together something special for you," she tweeted on Sunday. "Mu love for Indonesia has only grown."