Justin Timberlake, Jon Hamm And Michael Bolton Return To SNL For Outrageous 'Digital Short'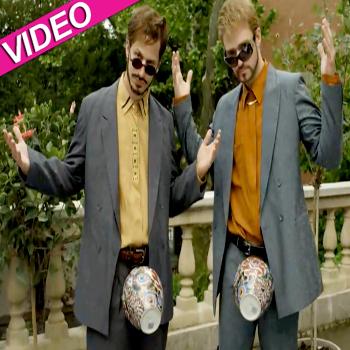 Saturday Night Live aired its 100th Digital Short last night, and it was a classic.
Justin Timberlake, Justin Bieber and a rapping Natalie Portman were all part of the outrageous fun about sucking their own.....you get the picture.
Guest host Will Ferrell and musical guest Usher took part. So did several SNL regulars including Andy Samberg, Kristen Wiig and Kenan Thompson.
You have to watch this!
Article continues below advertisement