Woman Charged With Faking Cancer To Raise Money For Breast Implants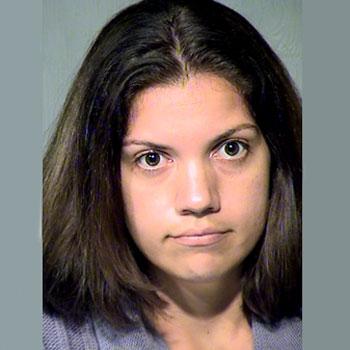 A Phoenix woman has been charged with fraud and theft after allegedly telling people she had cancer and needed treatment when in fact she just wanted the money to pay for breast implants.
According to cops, 27-year-old Jamie Lynn Toler told her former boss -- and even her own mother and grandparents -- she needed a double mastectomy and breast reconstruction and didn't have insurance.
They all chipped in, authorities say, and helped Toler organize fundraisers that pulled in more than $8,000.
Article continues below advertisement