Exclusive
Gloria Allred Representing Woman Who Claims She Was Fired For Being Too Hot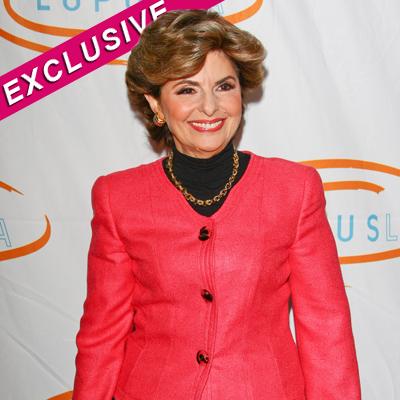 Famed women's rights attorney Gloria Allred is representing a woman who claims she was fired from her job because she was told she was too hot and that she should tape down her breasts, RadarOnline.com is exclusively reporting.
The buxom beauty says she was told that men who worked at the company might not be able to resist her, and that it was a "safety issue" for her to continue working there.
Article continues below advertisement
Allred will hold a news conference at 1:30 p.m. ET Monday in New York City to announce the filing of a discrimination charge against the company and the woman will display clothing she wore at work and a photograph of a bathrobe she was asked to wear -- and did wear -- to cover her body in the office, according to sources close to the situation.
Meanwhile, as RadarOnline.com previously reported Allred is also representing two men that had filed sexual assault lawsuits against John Travolta. The lawsuits were subsequently dropped, and the veteran legal ace told us last week, "We are now representing John Doe #2. We believe that the lawsuit should be filed in another court and,therefore,the lawsuit that was on file was dismissed without prejudice.We will be conferring with our client regarding what will happen next in this case." Travolta's lawyer Marty Singer has vehemently denied.