Bee Gees' Robin Gibb Loses Battle With Cancer, Dead At 62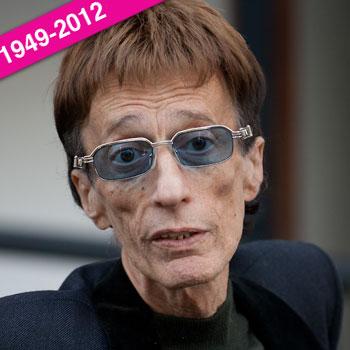 Robin Gibb has died at the age of 62 after a valiant battle with colon cancer.
The Bee Gees star's family released a statement confirming the sad news that he died today at 10.46 am.
"The family of Robin Gibb, of the Bee Gees, announce with great sadness that Robin passed away today following his long battle with cancer and intestinal surgery," the singer's rep said.
"The family have asked that their privacy is respected at this very difficult time."
Article continues below advertisement