Exclusive
Lindsay Lohan Still Hasn't Signed Elizabeth Taylor Contract Yet!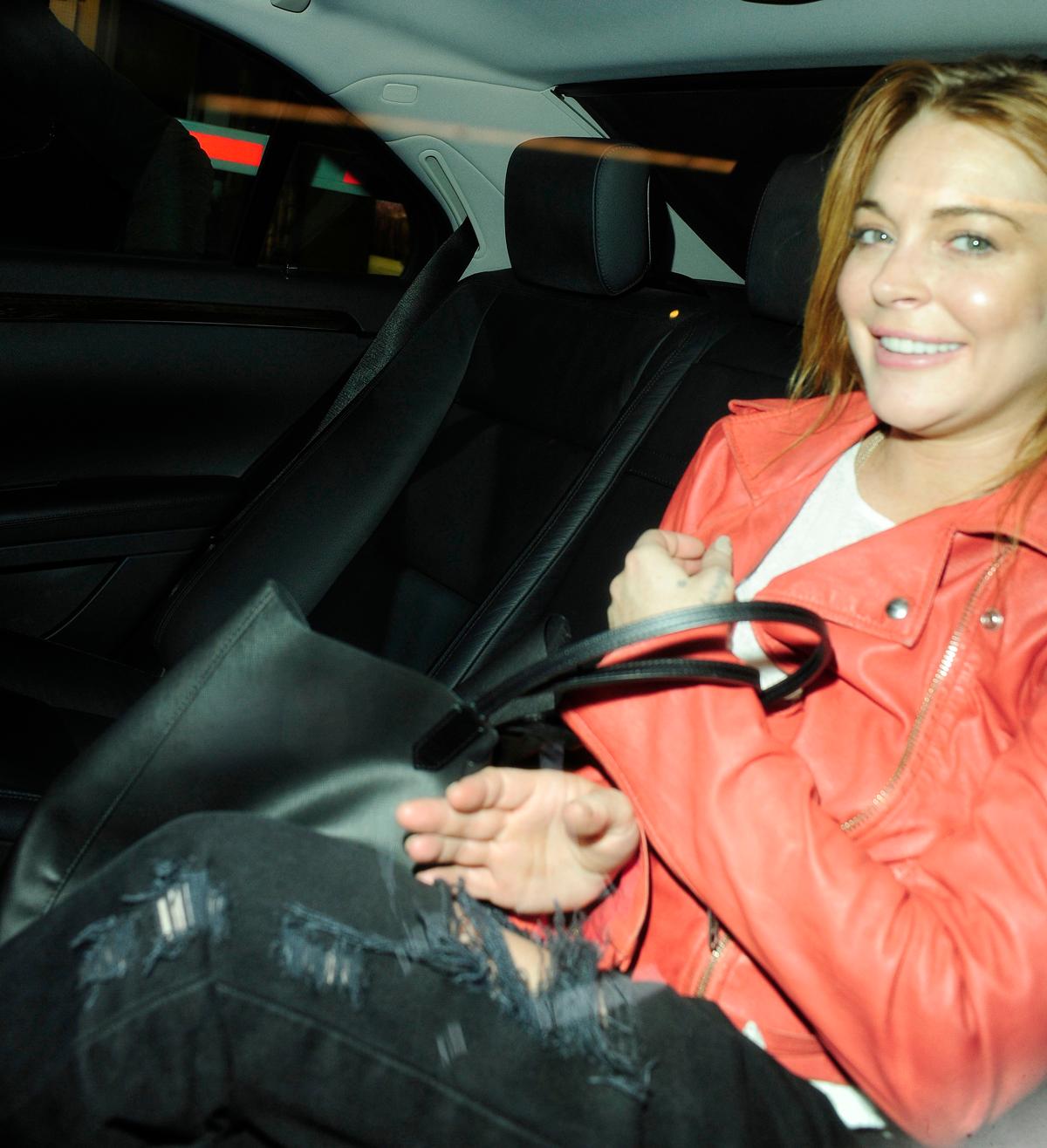 By Jen Heger - RadarOnline.com Assistant Managing Editor
Lindsay Lohan still hasn't signed her contract to play Elizabeth Taylor in the biopic for Lifetime Television, RadarOnline.com has exclusively learned.
Filming is scheduled to begin at the beginning of May in Canada, and Lohan should sign the contract this week, if all goes according to plan. "Lindsay is planning on signing the contract this week if all proceeds as scheduled. Lindsay is excited at the prospect of being back on set again. The major parts of the contract are in place and all that is needed now is signatures of Lindsay and the producers of the project," a source close to the situation tells us.
Article continues below advertisement
Meanwhile, as RadarOnline.com has previously reported, Lindsay is being investigated for allegedly assaulting Marisa Dugas two weeks ago. The actress vehemently denied being out that night, claiming she was at home watching television when the incident allegedly occurred, even though three people -- including the accuser -- have now filed police reports.
However, detectives from the Los Angeles County Sheriff's Department have recently received the surveillance video from the hotel on the night in question and it clearly shows Lohan at the club, despite her claims to the contrary.
PHOTOS: Lindsay Lohan Arrives At Court With Mom Dina
Despite being warned by Judge Stephanie Sautner at her last progress report hearing to stay out of clubs, the actress just can't seem to stay home.
Lohan reportedly went back to the scene of the alleged crime last Wednesday night, and had another altercation with a woman that Lohan allegedly threw a drink on.
Lindsay's publicist had no comment on this story.