Kim Kardashian Ponders Politics, Reveals Plans To Run For Mayor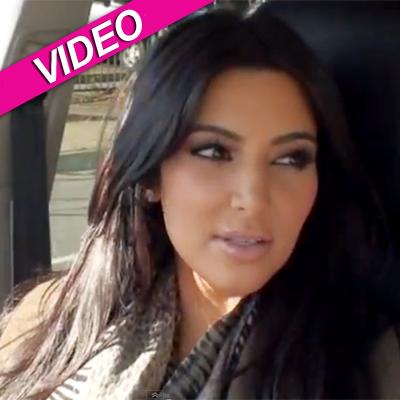 Kim Kardashian's worn plenty of hats: sex tape starlet, pop singer, retail entrepreneur -- but mayor?
Yes, the biggest reality star in the world is pondering a potential political career, as seen in an unaired clip from Sunday's episode of Khloe & Lamar on RadarOnline.com.
Kim tells her younger sister Khloe Kardashian she'd like to make a run for mayor of Glendale, a Los Angeles-area suburb with a quarter of its residents sharing Kim's Armenian background.
Article continues below advertisement
"I decided…I'm gonna run for the mayor of Glendale…but it's gonna be in like five years," she told Khloe while visiting her in Dallas. So mark your calendars for 2017!
Kim added she'd have to buy a house in the city to establish residency, and that her confidante Noelle Keshishian would help administer her campaign.
"You have to have full residency in Glendale…so I have to buy a house there. Noelle and I are looking into all the requirements," Kim said of the demographic slam dunk.
MORE ON:
hollywood happenings
"It's Armenian town."
Would you vote Kim into office? Leave your comments below…