'The Hunger Games' Slays The Box Office 4th Straight Week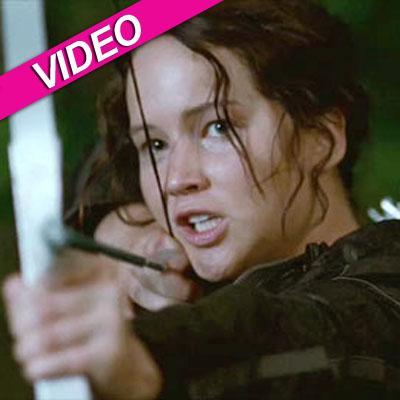 The Hunger Games has done what no movie since Avatar has accomplished -- been at the top of the box office heap four consecutive weeks.
The flick is estimated to have taken in another $21.7 million in ticket sales this weekend, besting the new The Three Stooges, which will tally $17.1 million.
The Hunger Games has now taken in a stunning $337 million in North America alone, making it one of the most successful movies of all time, and it did it on a budget of just $78 million.
Article continues below advertisement