Cameron Diaz Is Not Caving On Pressure To Have Children! 'Who Knows What Will Happen'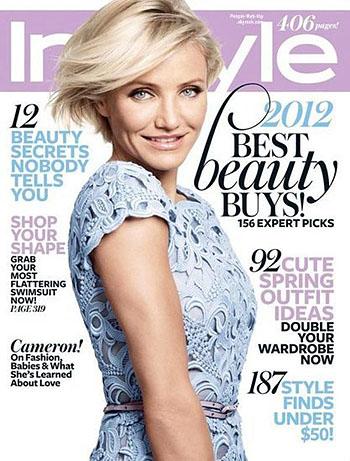 Article continues below advertisement
The star, who has dated everyone from Justin Timberlake to baseball star Alex Rodriguez, is leaving her options open.
"I don't know what's going to happen in my life! I could end up adopting children. I could end up with a partner who already has children. Who knows? I'm not trying to fit into anyone's box about how I should be. I just fit in my own box."
But one thing is for sure – Cameron, who has most recently been linked to Sean Combs, isn't going to let a little heartbreak stop her from falling in love.