Autopsy Shows Davy Jones Died Of Heart Attack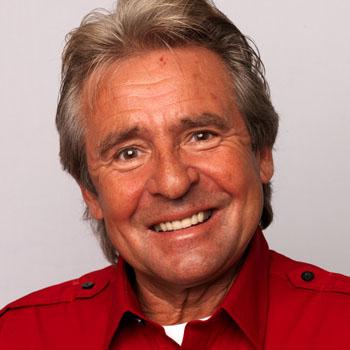 Davy Jones -- who shot to fame in the 1960s as a member of The Monkees -- died of a heart attack, according to his autopsy report.
The report obtained Thursday by The Associated Press shows the 66-year-old Daydream Believer singer had severe build-up in his arteries prior to his death on February 29 near his home in Indianatown, Florida.
Toxicology reports show there were no drugs in Jones' system other than cannabinoids, a class of drugs that includes marijuana. However, the autopsy notes that played no role in his death.
Article continues below advertisement