Monkees Singer Davy Jones Dead At 66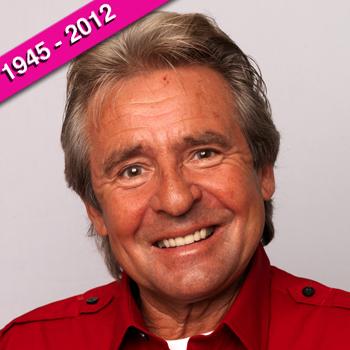 Davy Jones died from a heart attack Wednesday morning, RadarOnline.com has confirmed.
The Monkees singer was 66 years old.
Jones was born in Manchester, England and started his entertainment career as an actor, appearing in the British soap opera, Coronation Street, before progressing to the West End where he received critical acclaim for his portrayal of Oliver Twist.
Jones says he was inspired to become a musician after seeing the Beatles perform on the Ed Sullivan Show. He was a member of the Monkees from 1965 until they disbanded in 1971 and sang vocals on many of their hits, including Daydream Believer and I Wanna Be Free.
Article continues below advertisement