Lawsuit Filed On Behalf Of Autistic Boy Bullied By Teacher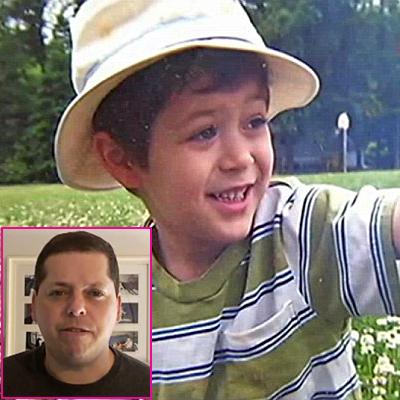 The first lawsuit has been filed on the behalf of Akian Chaifetz, the 10-year-old autistic boy whose father discovered he was being bullied by a teacher after he secretly micked up his son. And while you might think that it was Akian's father who filed the suit, it was not. Rather, the lawsuit was filed by a North Jersey man who overcame a severe childhood disability to become a professional musician.
Article continues below advertisement
Pat Gesualdo filed the federal complaint Thursday alleging Chaifetz's rights were violated by his former special education teacher, Kelly Altenburg.
Gesualdo is associated with the non-profit organization Drums and Disabilities (DAD), the aim of which is to aid autistic children through music instruction.
"Akian was bullied, harassed, and publically humiliated, which is a direct violation of his civil rights," Gesualdo told collingswood.patch.com. "The teacher needs to be removed immediately."
DAD's lawsuit names as defendants: Cherry Hill Public Schools, the Cherry Hill Education Association, Horace Mann School, and Altenburg specifically.
Akian's father Stuart -- who has publically called for Altenburg's removal in a series of YouTube videos -- is not connected with the lawsuit.
However, Stuart Chaifetz and Gesualdo will work with lawmakers to pass zero-tolerance legislation that would fire teachers who violate the civil rights of disabled children regardless of their tenure.