No Date, No Prom! School Won't Let High School Girl Attend Prom Solo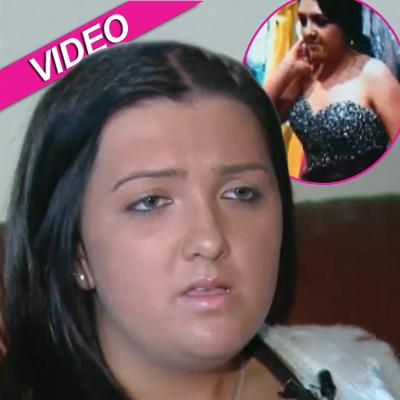 Controversy's brewing in Philadelphia, where a 17-year-old high school junior has been barred from attending her prom after her date backed out.
Amanda Dougherty spent almost $1,000 on a dress, shoes and tickets to the dance, which is set for Friday. But Archbishop John Carroll High School has told her not to come alone.
The prom is "a special social event where a date is required to attend," the Office of Catholic Education in the Archdiocese of Philadelphia said in defense of their divisive decision.
Article continues below advertisement
"We can't address specific issues with specific students but there are various reasons that a student would not be able to attend," according to the office. "Not having a date is one example."
Amanda expressed her disappointment and heartbreak over the ban in an interview with CBS Philly.
"For them to say not that we're not good enough to go unless we have a guy standing next to us," she said, "it's just kind of sickening."