Whitney Houston's Cocaine Binge: Who Was With Her At The End?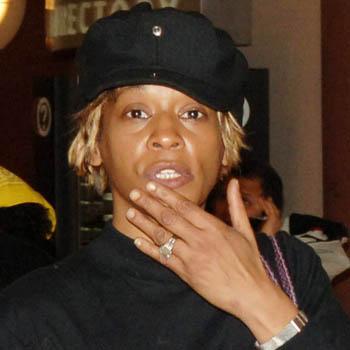 Article continues below advertisement
Whitney's daughter, 19-year-old Bobbi Kristina, said she spent the entire night before with her mom, telling Oprah: "I went to go get her and I said, 'Come lay with me.' She stayed with me all night and all day. She was just rubbing my head and holding me. I just slept in her arms."
But on February 11, the day of Whitney's death, her sister-in-law Patricia Houston said she had not yet had face time with the I Will Always Love You singer and didn't walk into her hotel room until it was already too late.
Whitney's assistant, Mary, was the first to find Whitney's unresponsive body in the bathtub and then her security guard, Ray, attempted CPR to the point of exhaustion before medical personnel arrived — two minutes after a 911 call was placed at 3:43 p.m.
Despite reports, Ray J, who was rumored to have been dating Whitney at the time, was nowhere near the hotel at the time of her death.
Houston's cousin and close friend, Dionne Warwick, is one of the last known people to speak to Whitney alive, telling Good Morning America, "I spoke to her the morning of her death. She said, 'You're here, aren't you? You're coming to the party, aren't you?' I said, 'Yeah, I'm going to be there' and she said, 'Thank you, I want you to be here. You've got to be here for me.'"
Article continues below advertisement
Warwick, 71, recounted, "I spoke to her that afternoon once I landed in L.A. and that was it. She was so up and ready and happy. She had everything in the world to live for. She had a new film that was an absolute dream to make and do. She was getting ready to go back into the studio to record. She was getting her vocals together."
Hotel staff were also called to Whitney's room after she was found and were present when authorities and emergency medical personnel arrived, but nobody else from that fateful day has stepped forward to say they were in the room with Whitney.