Vicki Gunvalson On Slade Smiley's Attack: I Would Be 'Extremely Embarrassed' To Be Gretchen Rossi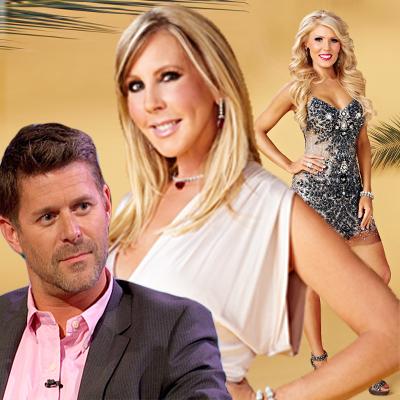 Article continues below advertisement
"It was sad for me to see how Slade decided to make fun of Tamara and I," Gunvalson shared on her blog. "Why would Slade do that? Was it done so he would feel better about himself?
"There is nothing more to say other than, I would be extremely embarrassed if I was Gretchen. I mean really? What man makes fun of your girlfriend's friend's looks and body image? How embarrassing?"
But while Gretchen fully-lashed out on her blog at Vicki, calling her a "hypocrite" it seems as though Vicki decided to take the higher road.