Soccer Mom Turned Manhattan Madam Claims NYC Apartment Was Crash Pad For Friends, Not Brothel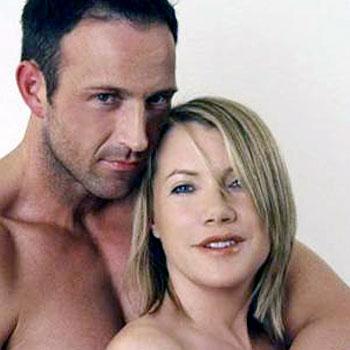 In a jailhouse interview, Anna Gristina is insisting her tiny Manhattan apartment was hardly a brothel, it was merely a crash pad for friends who needed a private place to conduct their affairs.
Gristina, the so-called Manhattan madam, told The New York Post she only lent the pad to a multitude of mistresses who used the home as a place to have secret sex with their filthy-rich sugar daddies.
Article continues below advertisement
New York prosecutors say something very different. They claim Gristina was using the $600-a-month sublet on East 78th Street for high-end hooker operation.
"A lot of people have keys to that place," Gristina, 44, said from Rikers Island, where she is being held in lieu of $2 million bond.
As RadarOnline.com has been reporting, Gristina is accused of running a call girl operation that serviced billionaires, Fortune 500 CEOs and real estate moguls with gorgeous models.