PETA Shocker: 95 % Of Animals In Its Shelter Are Put Down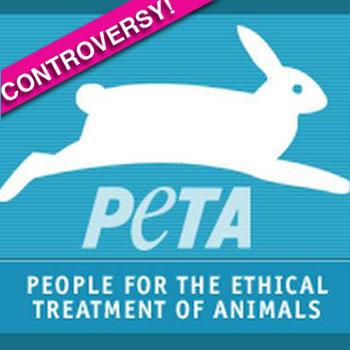 The People for the Ethical Treatment of Animals is being charged with being anything but ethical in how it handles the dogs and cats that come into its very own shelter in Norfolk, Virginia.
Stunning documents from the Virginia Department of Agriculture and Consumer Services, indicate that PETA killed 1,911 cats and dogs last year while placing just 24 in adoptive homes. Since 1998, a total of 27,751 pets have died at the organization's Norfolk headquarters, or a shocking 37 a week.
Article continues below advertisement
The government report was published online by the Center for Consumer Freedom, obtained by a Freedom of Information Act request.
PETA spokesperson Jane Dollinger told The Daily Caller "most of the animals we take in are society's rejects; aggressive, on death's door, or somehow unadoptable."
She added that dogs and cats are only euthanized because of "injury, illness, age, aggression, or because no good homes exist for them."