L.A. Reid Signs 'X Factor' Season 2 Deal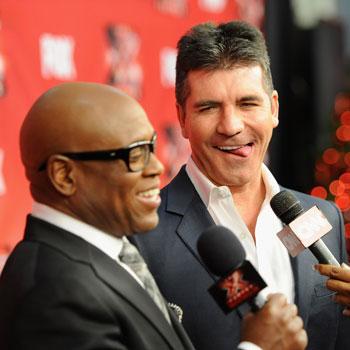 Nicole Scherzinger and Paula Abdul might be out but L.A. Reid isn't going anywhere after signing on for the second season of The X Factor.
The label mogul is scheduled to return to the hit talent show despite the departures of nearly all the other talent.
As RadarOnline.com reported, the show's creator, Simon Cowell, dumped Scherzinger, Abdul and host Steve Jones after the Fox talent competition had disappointing first season ratings.
Article continues below advertisement