Sweet & Sexy! Lea Michele Poses Provocatively For Candie's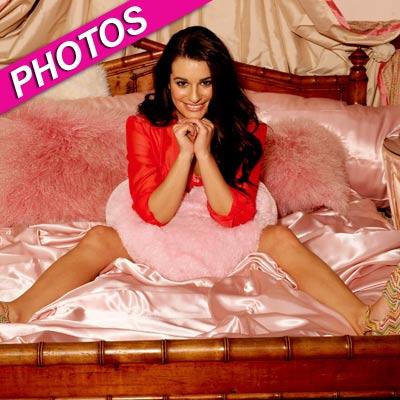 Article continues below advertisement
Modeling Candie's clothes, Lea poses provocatively in the series of ads, surrounded by such delicacies as cake batter, gum balls and pink lemonade.
In the most racy photo of the batch, Lea is shown with her legs spread open and a pink pillow on her lap.
Candie's is available exclusively at Kohl's. You can follow Candie's on Twitter @Candiesbrand.
RELATED STORIES: