Chord, Emma, Darren: 'Glee' Love Triangle!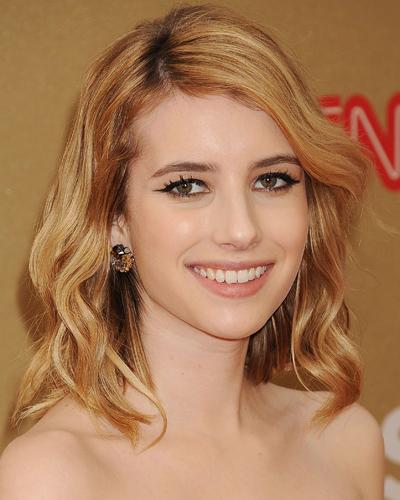 The on-screen scandals at McKinley High are no match for the real-life romance drama that has pitted costars Chord Overstreet and Darren Criss against each other in fight for the affections of actress Emma Roberts.
A source spotted Emma, 20, who's been dating Chord, 22, on and off for months, getting close to Darren at Fox Animation's Electric Christmas, hosted by Paris Hilton, in L.A. on Dec. 7.
"Darren couldn't stay long, but he made sure to get in time with Emma," the eyewitness tells Star. "She looked thrilled to see him."
Article continues below advertisement
But Emma seemed concerned about appearing too cozy with Darren, 24. Although they chatted intimately, "She refused to pose for a picture with him," the insider reveals, "as if she knew Chord would see it and get mad!"
But Darren didn't seem to care who knew that he had eyes only for Emma. "Darren seemed like he was just there to see Emma," recalls the source. "They looked like more than friends, and I wouldn't be surprised to see them out again soon!"