Vanessa Paradis Puts On A Pretty Face Amid Johnny Depp Split Reports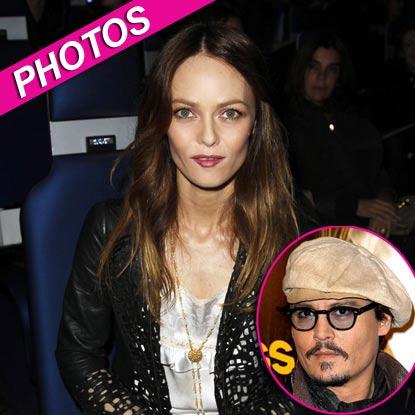 Vanessa Paradis, mother of A-list pirate Johnny Depp's two kids, shined in her native France Tuesday, where she was taking in the Chanel show at Paris Fashion Week.
The beauty was by herself, fueling more speculation that her 14-year relationship with Hollywood's most famous pirate has washed up ashore.
And while many media outlets -- including RadarOnline.com -- have issued reports stating the duo has split, Vanessa is holding steadfast to her claim that she and Johnny are still together.
Article continues below advertisement