Florida 'Cannibal' Arrested For Allegedly Hacking To Death Victim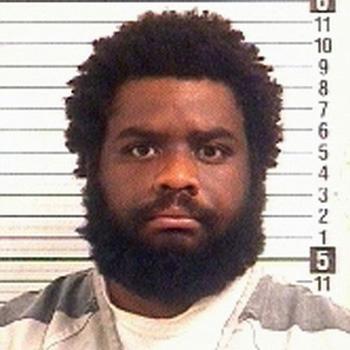 By Debbie Emery - Radar Reporter
A Florida man has been arrested and charged with a gruesome murder that reads like the script of slash horror movie.
Tyree Lincoln Smith, 35, who is suspected of hacking to death a Bridgeport, Connecticut man, and then eating his eye and part of his brain, was taken into custody on Tuesday by police in Lynn Haven, Florida, reported ABCNews.com.
The body of Angel Gonzalez was found on the third floor of an abandoned building in the New England town, and a medical examiner ruled the cause of death as blunt force trauma.
Article continues below advertisement
The perp was turned over to the police by a cousin, who claims Smith turned up at her house on December 15 and said he wanted to "get blood on his hands," before heading to the apartment building where he used to live.
The next day, he allegedly returned to his cousin's with not only blood on his hands - but also his pants, while carrying an ax.
He said he had been sleeping on the porch when he was awoken by a Hispanic man, who he invited inside and then ferociously beat around the head and face, before plucking out one of his eyes, and removing brain matter and skull fragments.