Costa Concordia Cruise Disaster: 30 Percent Discount Offered To Survivors; 13 Dead, 19 Missing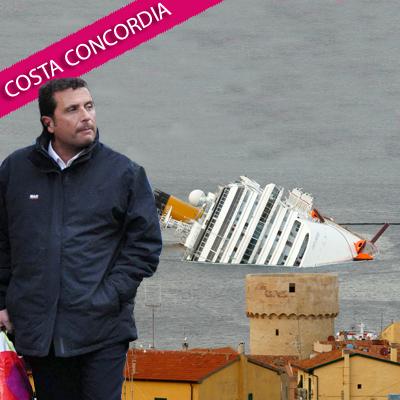 Carnival Corp. -- the parent company of the Costa Concordia cruise ship that capsized off the Tuscany coast-- has offered survivors of the January 13 disaster 30 percent discounts to stay loyal to their brand.
"The company is not only going to refund everybody, but they will offer a 30 percent discount on future cruises if they want to stay loyal to the company," a company spokesman said, noting they've been contacting the survivors via phone.
Article continues below advertisement
The cruise ship's captain Francesco Schettino was released from jail last week and is currently under home arrest near Naples. He was arrested the day after the crash in connection and is charged with manslaughter and abandoning ship. 

Of the 4,200 on board, 120 were Americans.
In all, 13 people have died, and another 19 -- including a retired Minnesota couple -- remained missing early Monday.
Rescue official Franco Gabrielli said there might have been stowaways on the vessel that have not been accounted for.