Cult Leader Warren Jeffs Tells Followers To Throw Away Children's Toys And Stop Having Sex With Wives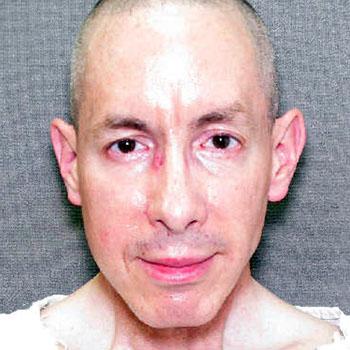 By Alexis Tereszcuk - Radar Senior Reporter
Even though he is serving a life sentence for child rape, cult leader Warren Jeffs is still controlling his followers from behind bars.
The leader of the Fundamentalist Church of Jesus Christ of Latter-Day Saints has reportedly directed his cult member to continue following his directives in bizarre ways, ordering cult members that men cannot have sex with their wives, that parents must throw away their children's toys and that teenage girls are not allowed to have cellphones.
Article continues below advertisement
He's written a new book based on "revelations from God" and has sent copies to the members of his breakaway Mormon sect from the Texas prison where he is serving his life sentence.
According to the Salt Lake Tribune, cult members are still following the word of their imprisoned leader, as toys like bikes, trampolines and all-terrain vehicles are being dumped by the roadside near FLDS bases in Colorado City, Arizona, and Hildale, Utah.