Prince Harry Races To Help Friend Robbed While On The Phone To Him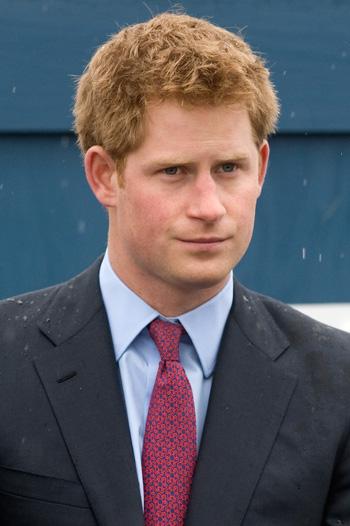 Quick thinking Prince Harry raced to the aid of a close friend who he overheard being robbed while talking on the phone to him!
In like a scene from a real-life crime drama, a royal spokesman confirmed that the 27-year-old royal was talking to his pal Thomas van Straubenzee as he walked along a street in London.
Harry was mid conversation when he heard a robber take his friend's BlackBerry and the scuffle that ensued.
Article continues below advertisement
Prince William's younger brother immediately got into his car and drove around the streets to find his pal.
When he couldn't, he went to a local police precinct and gave a witness statement. His friend turned up at the same time, made a safe escape.
Officers said that a cell phone was recovered and a suspect was arrested the following day.
Harry's prompt action would have been helped by his army training.