Police Show Up With Guns Drawn At Paula Abdul's Home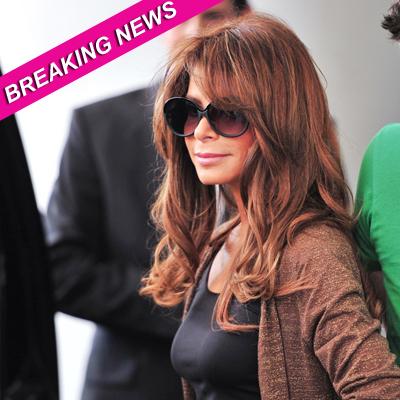 Los Angeles police showed up – with guns drawn - at the home of Paula Abdul overnight when the alarm went off at her Sherman Oaks residence.
Police responded after getting a call at approximately 2:30 a.m. Friday from a private security company that monitors the neighborhood.
When cops arrived, they reportedly found the front door open and no one home.
Authorities say they found no proof that the home of The X Factor judge had been broken into and nothing appeared to be taken.
Article continues below advertisement