Missing Country Star Mindy McCready And Her Son Have Been Found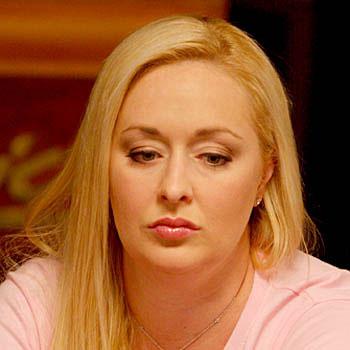 Mindy McCready and her five-year-old son Zander have been found by police in Arkansas.
Law enforcement has been searching for the pair for three days after Mindy, who only has supervised visitation with Zander, took him and fled Florida where he lives with McCready's mother, Gayle Inge. Inge has been Zander's legal guardian since 2007.
The troubled country singer, who has had very public battles with drugs, was found hiding in a closet with Zander at her boyfriend's Heber Springs, Arkansas home.
Article continues below advertisement