Mindy McCready In Court Monday For Taking Son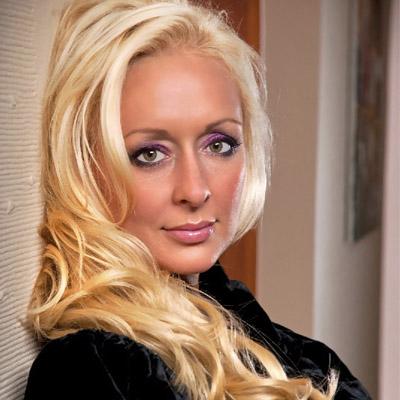 By Alexis Tereszcuk - Radar Senior Reporter
Troubled country singer Mindy McCready will face a judge in Arkansas on Monday after she disappeared with her five year-old son last week.
Mindy, whose mother Gayle Inge has custody of her son Zander, was found hiding in a closet with the boy following a multi-state search for the pair after she left Florida with him.
Mindy – who just announced she's pregnant with twins – says she was "emotional" when found by police Friday night hiding in the Arkansas lake house owned by her current boyfriend David Wilson, but there was not a struggle, according to ABC News.
Article continues below advertisement
Zander has been in foster care in Arkansas since Friday night when he was taken from McCready. At Monday's hearing, a judge will confer with Florida Department of Children and Families officials about sending the boy back to the Cape Coral, Fla., where McCready's mother lives.
In wake of McCready fleeing with Zander, she posted on her Facebook page that reports of her parental abduction of her son were "lies."
"FB Friends I know it has been a long time since you have heard from me... I have been fighting the Florida court system to protect my son, and bring him home. Wink TV has once again reported nothing but lies and they are most likely being supported by the attorney for DCF child services," McCready wrote.
"There is NO AMBER ALERT and my son is not missing! Detectives from the Cape Coral Police department established that this afternoon via Skype. Please do not worry or support anything they continue to lie about!! Thanks Always.... Mindy."