Former NFL Linebacker Lew Bush Dead At 42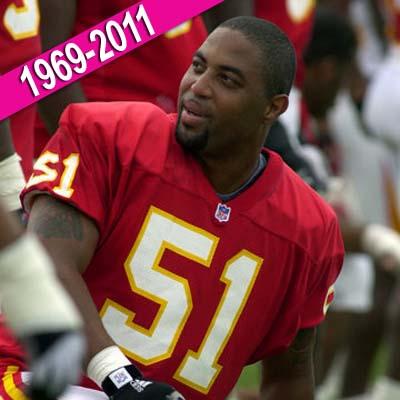 Ten-year NFL linebacker Lew Bush, a member of the San Diego Chargers 1994 AFC Championship squad, died of an apparent heart attack Thursday, only a week after he turned 42, the team said.
Bush, drafted out of Washington State in 1993, played seven seasons for the Chargers and three for the Kansas City Chiefs before retiring in 2002.
In recent years, he'd been a member of the Chargers' radio broadcast team for KIOZ.
Article continues below advertisement