Jennifer Lopez's Boy Toy: See His High School Photos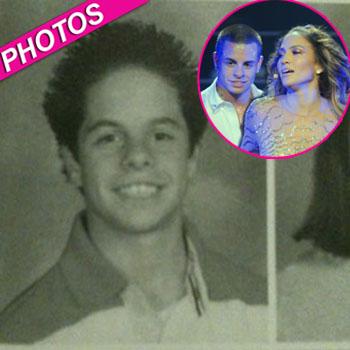 By Amber Goodhand - Radar Reporter
When Jennifer Lopez's current boyfriend was graduating high school, she was already Jenny From The Block and on her third marriage.
So check out the photos RadarOnline.com has of Casper Smart when he attended Western High School in Anaheim, California.
Thanks to our friends at StarzUncut, we obtained the photos from a former classmate of Casper's who says he's "gone all Hollywood on us."
Article continues below advertisement
One of the photos is a typical class picture in which you can see Casper still has the same boyish good-looks, but has nixed the Pauly D spiked hair — and the other has him dressed up in a Batman costume.
"I had no clue he was going out with J.Lo until I saw him on the cover of a magazine at the grocery store. Now he's flying on private jets and driving around in Bentleys," the classmate told StarzUncut.