Golden Globes: The Artist Leads Pack; Bridesmaid's Kristin Wiig Nominated, Melissa McCarthy Snubbed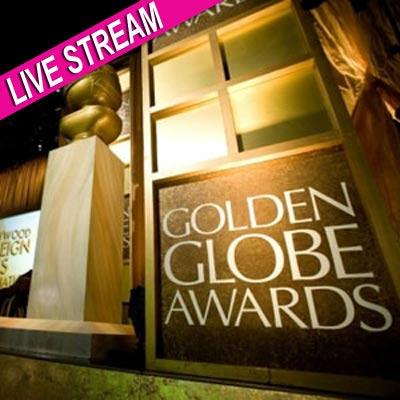 The Artist lead the pack as Golden Globe nominations were announced in Los Angeles Thursday, but in one of the surprises, Bridesmaids star Kristen Wiig received a nomination while her co-star Melissa McCarthy - considered a shoo-in for her hilarious turn - was snubbed.
With six nominations, including best comedy or musical, The Artist led the tally. The Help and George Clooney's The Descendants came in second with five nods apiece.
Article continues below advertisement
Click here to see the full list of Golden Globe nominees.
Wiig's nomination in the best actress in a comedy film comes as a bit of surprise in tandem with the snub of McCarthy, a Hollywood darling in a year that saw her triumphant showing at the Primetime Emmy Awards and a SAG nomination Wednesday.
Morgan Freeman will be given the Cecil B. DeMille Award for lifetime achievement at the event. Sofia Vergara, Woody Harrelson and Gerard Butler announced the nominees early Thursday from the Beverly Hilton hotel.