Angelina Jolie Hoping New Movie 'Isn't A Complete Disaster'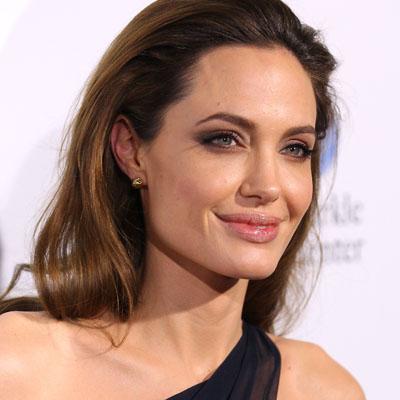 Angelina Jolie isn't too confident about the success of her upcoming film, In the Land of Blood and Honey, or her new career as a director.
The big screen bombshell is making her directorial debut with an unlikely love story in war-torn Bosnia. It will open in limited release on Friday, December 23.
"I honestly can't even think about awards," The Oscar winning actress told The Hollywood Reporter. "I'm just hoping the movie isn't a complete disaster."
Article continues below advertisement
Don't expect Brad Pitt's mate, who financed a huge portion of the film's $15 million budget from her own pocket after major studios turned their noses up at it, to bail on her acting career to become a full-time director.
"I don't know how confident I am yet that I can direct," she revealed when asked about her desire to pursue a behind-the-camera career.