Federal Judge OKs Extradition Of Survivor Producer Bruce Beresford-Redman To Mexico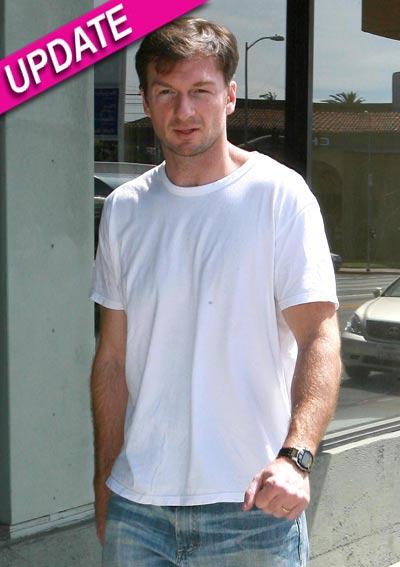 A federal judge in Los Angeles upheld the extradition back to Mexico for Bruce Beresford-Redman on Wednesday -- the Survivor producer accused of killing his wife in Cancun in April 2010 -- to face charges of aggravated homicide.
Mexican authorities provided "pages upon pages of competent evidence demonstrating that Beresford-Redman committed the offense for which extradition was sought, namely the aggravated homicide of the victim," U.S. District Judge Philip S. Gutierrez said in a two-page ruling.
Article continues below advertisement
Gutierrez cited "the infidelity, fighting, screaming from the hotel room, the fugitive's opportunity to dispose of the victim's body" as credible pieces of evidence to merit the extradition of the Emmy-nominated producer.
U.S. Secretary of State Hillary Rodham Clinton will give a final disposition on the request if Beresford-Redman doesn't appeal Wednesday's decision.
As RadarOnline.com previously reported, Bruce, Monica and their children Camila and Alec had been staying at the Moon Palace resort in Cancun, when Monica, 41, was reported missing after not returning from a shopping trip. Her body was found in a sewer at the resort April 8, 2010, and authorities said there were signs of asphyxiation and major damage to her right temple.