Convicted Shania Twain Stalker Released From Jail, Placed On 3-Year Probation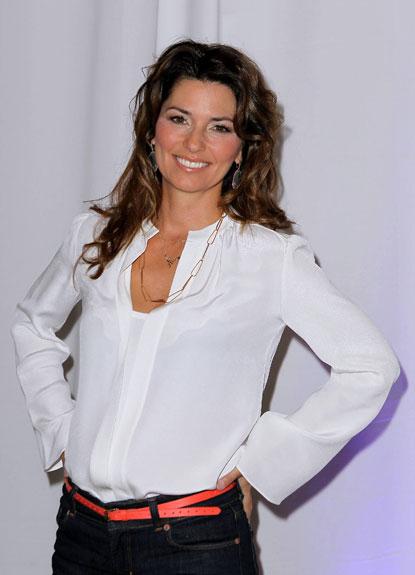 A one-time doctor who was convicted of stalking Shania Twain was released from jail Tuesday and given three years of probation, RadarOnline.com has learned.
Giovanni Palumbo was arrested at Canada's Juno Awards in March, when he showed up with a greeting card for the 46-year-old performer despite previous court orders forbidding him from coming within 500 yards of her.
Palumbo plead guilty to one charge of criminal harassment and one charge of breach of recognizance in September and was denied bail in October.
Article continues below advertisement
In addition to his three year of probation, Palumbo is ordered to keep a half-mile away from the singer, her family and her staff.
Prior to the Juno Awards incident, he'd sent love letters to two of her homes and attended her grandmother's funeral.
Palumbo formerly worked as an assistant surgeon, but has since lost his medical license.
Palumbo's attorney Gary Barnes said he thinks his client will comply with the terms of his release.