'Saturday Night Live' Skewers Kim Kardashian Divorce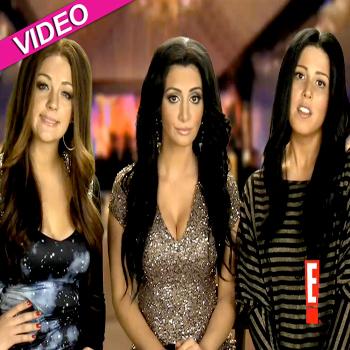 Kim Kardashian's divorce was made to order for being spoofed on Saturday Night Live, and last night the show turned out a doozy of a skit spoofing the entire reality family.
Just about everyone in the cast was involved in the mock E! "Kim's Fairytale Divorce" special.
SNL regular Nasim Pedrad hit it out of the park as Kim, who ended the 'episode' on an upbeat note.
It's not all bad, Kim/Nasim said straight-faced. "I'm single and there's an NBA lockout."
Article continues below advertisement