Justin Bieber Takes DNA Test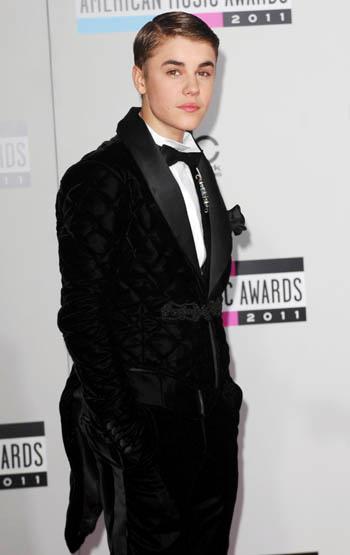 Article continues below advertisement
Bieber has vehemently denied that he is the baby daddy, and claims that he has never even met Yeater.
"Justin took a DNA test on Friday night. The whole process lasted less than 10 minutes," a source close to the teen singer tells RadarOnline.com. "It's an extremely reputable facility, and there are surveillance cameras everywhere to ensure tests are done with integrity and can't be compromised. Justin's test should be processed and completed by the end of the week. It's time for Mariah to put up or shut up, and submit the baby to a test."
A source says that Yeater's side is unaware of the test having been taken, which, they assert doesn't mean it hasn't happened but, they claim if it was then it wasn't done in conjunction with their requests.
Mariah's camp wanted certain controls in place for the testing. Yeater's lawyer, Jeffrey Leving told RadarOnline.com last week, "A DNA test has already been agreed to and now it's about negotiating time and place. Our team is dealing directly with him, Justin's lawyer. The only issue is is he the father? Get the DNA test and the case is over. It's simple."
Article continues below advertisement