Smokin' Joe Frazier Dies At 67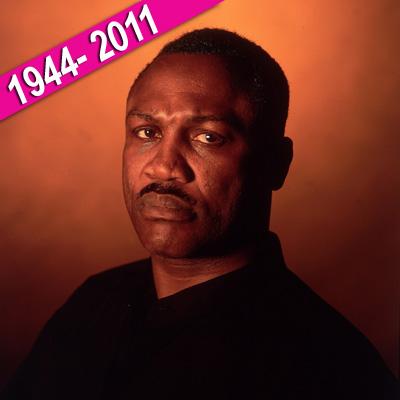 Boxing legend Smokin' Joe Frazier died Monday night in his hometown of Philadelphia after a battle with liver cancer. He was 67.
Frazier will be best remembered for becoming the first boxer to defeat Muhammad Ali, downing The Greatest of All-Time in the Fight of the Century, a March 1971 bout at New York's famed Madison Square Garden. He later called the win "the greatest thing that ever happened in my life."
Article continues below advertisement
The pair would go on to have three matches overall, two in the Big Apple and once in the Philippines, famously dubbed "The Thrilla in Manila."
Ali said in a statement Monday, "I will always remember Joe with respect and admiration. My sympathy goes out to his family and loved ones."
Current boxing star Manny Pacquiao said that with Frazier's death, "boxing lost a great champion and the sport lost a great ambassador."