Steve Jobs 'Lost Interview' Discovered, Being Rushed To Theaters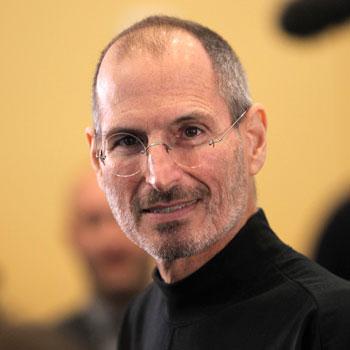 PBS has unearthed a goldmine of a Steve Jobs interview, and it's being quickly turned into a movie.
In the early 1990s, PBS interviewed Jobs as part of a special called Triumphs of the Nerds. But only 10 minutes of the 70-minute chat was used, the rest spent the last 20 years in the PBS vault.
The footage is now being turned into a film called Steve Jobs: The Lost Interview.
Jobs died October 5 at age 56 after a lengthy battle with pancreatic cancer. The Apple founder's passing was mourned around the globe, and when his authorized biography went on sale this week, it was an instant number one on every Best Seller list.
Article continues below advertisement