Steve Jobs' Death Certificate Reveals His Cancer Had Spread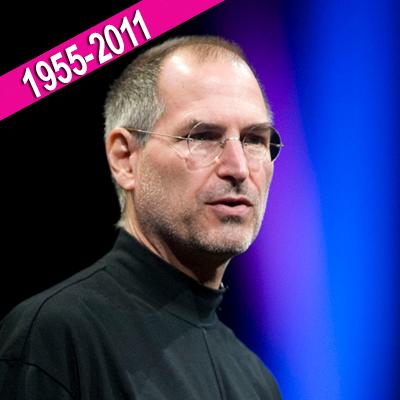 Steve Job's pancreatic cancer had spread to other parts of his body, according to his just-released death certificate.
The death certificate, released Monday by the Santa Clara County Public Health Department, said Jobs had a metastatic pancreas neuroendocrine tumor for the past five years. It listed his immediate cause of death as respiratory arrest.
The Apple co-founder died last Wednesday at his home in Palo Alto, California. He was 56.
Article continues below advertisement