Steve Jobs Buried After Private Funeral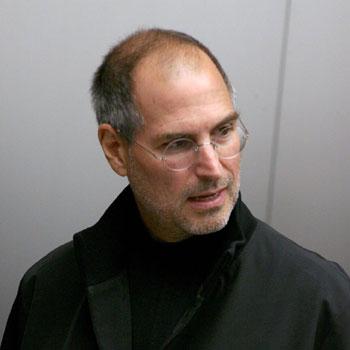 The Apple co-founder, whose tech innovations changed the world, was buried Friday after the most private of funerals, The Wall Street Journal reported.
Steve Jobs, who was only 56 when he died, had battled pancreatic cancer, which eventually also impacted his liver necessitating a transplant.
The funeral's secrecy helped avert a confrontation with radicals from the Westboro Baptist Church. As RadarOnline.com previously reported, the controversial group planned to picket Jobs' funeral, saying he "gave God no glory."
Article continues below advertisement
There are no public memorials planned for Jobs but Apple CEO Tim Cook announced that the company "is planning a celebration of Steve's extraordinary life" for employees.
RELATED STORIES: