Gayle King & Charlie Rose Signed For Reboot To CBS Morning Show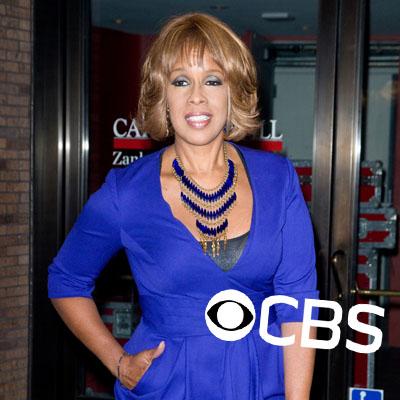 Gayle King and Charlie Rose will lead an updated version of CBS' ratings-deprived morning vehicle The Early Show starting next year, RadarOnline.com has learned.
The yet-to-be-titled show is expected to have more of a hard news edge to it, differing from its early morning rivals, NBC's Today and ABC's Good Morning America. (Both of the latter have consistently beat The Early Show in the ratings.)
Article continues below advertisement
CBS News head Jeff Fager said Tuesday, "What you're going to see in the morning is a program that's very different, that doesn't try to copy what's already out there and will be a fulfilling experience for our viewers."
Rose -- who will still host his chat shows on PBS and Bloomberg -- said on Tuesday, "CBS has a new spirit today and it builds on the tradition that I have known for a long time."
King will be leaving her OWN talk show for the network gig.
"We are so happy for Gayle's opportunity of a lifetime," OWN presidents Sheri Salata and Erik Logan said in a statement Tuesday. "Although her show will not continue on OWN, we look forward to her joining us from time to time as her schedule allows."
The morning show, which will be broadcast from Manhattan, premieres January 9, 2012.
Do you think Oprah will have any pointers for her BFF?
RELATED STORIES: